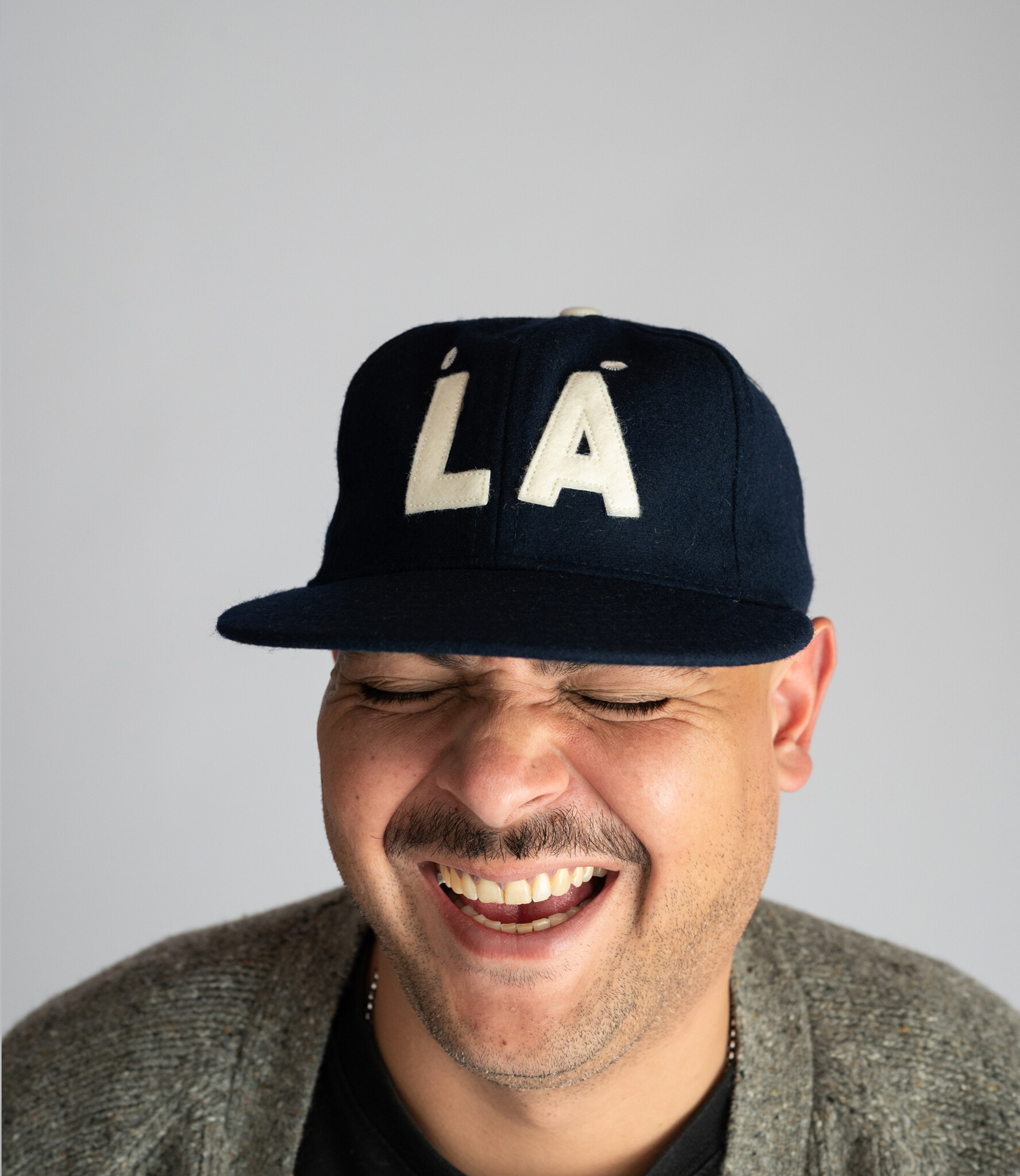 Baseball cap
The Baseball Cap: A History of American Style
The baseball cap, an iconic piece of headwear, has been a staple of American fashion for over a century. Its origins are deeply rooted in the world of sports, and it has evolved to become a symbol of American culture. In this blog, we'll take a closer look at the history of the baseball cap and its enduring popularity. We'll also introduce you to Ebbets Field, a brand renowned for its commitment to crafting high-quality, vintage-inspired baseball caps.
The Birth of the Baseball Cap
The baseball cap's history can be traced back to the mid-19th century when the sport of baseball was in its infancy. Players needed a way to shield their eyes from the sun, and the first baseball caps were born. These early caps were quite different from the modern design we know today. They had no visor and were made from materials like straw, wool, or even leather.
The evolution of the baseball cap paralleled the growth of the sport itself. As baseball became more popular, so did the cap. The Brooklyn Excelsiors were one of the first teams to don a recognizable, rounded-top cap with a visor in the 1860s. This style laid the foundation for the classic baseball cap design we recognize today.
The Baseball Cap Beyond the Ballgame
While baseball caps were originally intended for on-field use, their influence extended far beyond the baseball diamond. The cap became a symbol of American sports culture and a fashion statement embraced by people of all ages. Whether you were a baseball fan or not, the baseball cap was a versatile accessory that offered both style and functionality.
The appeal of baseball caps wasn't limited to the United States. These caps transcended borders and were adopted by people worldwide. They became a part of various subcultures and were donned by artists, musicians, and fashion enthusiasts, solidifying their status as an American classic.
Introducing Ebbets Field Flannels
At Neighbourhood, we are proud to introduce you to Ebbets Field Flannels, a brand deeply committed to preserving the heritage of baseball through meticulously crafted, vintage-inspired baseball caps. Ebbets Field Flannels was founded in 1988 and has since become a renowned name in the world of sportswear.
What sets Ebbets Field Flannels apart is their dedication to authenticity and quality. They are not merely producing caps; they are crafting pieces of history. Each cap they create is a labor of love, meticulously researched and designed to replicate the caps worn by various teams from a bygone era. From the wool fabric to the felt lettering, every detail is carefully chosen to ensure accuracy.
Ebbets Field Flannels' commitment to craftsmanship is reflected in their manufacturing process. Every cap is handcrafted in the USA, upholding the tradition of American-made quality. This dedication results in caps that not only look authentic but also stand the test of time.
A Timeless Classic
The baseball cap remains a symbol of American culture and a versatile fashion accessory. Its history is intertwined with the evolution of sports, and it has transcended its original purpose to become a style icon. Ebbets Field Flannels, with its unwavering commitment to craftsmanship and heritage, continues to keep the spirit of the baseball cap alive.
At Neighbourhood, we are delighted to offer you a selection of Ebbets Field Flannels baseball caps that pay homage to the timeless classic. Explore our collection and discover the perfect cap to elevate your style while celebrating the rich history of American sports and fashion.