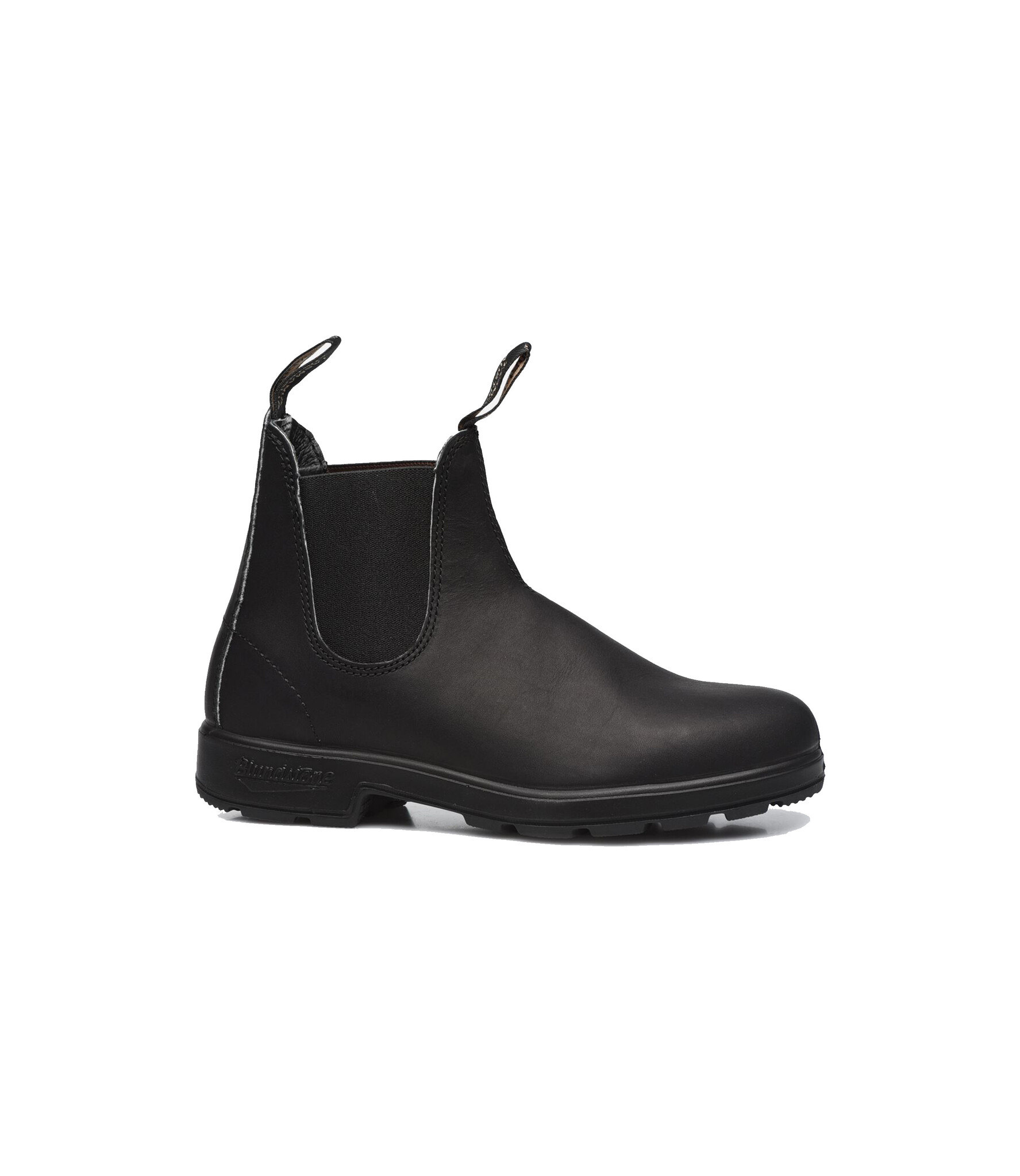 Blundstone
Blundstone: Where Durability Meets Style
In the ever-evolving world of footwear, one brand has consistently stood the test of time, offering a perfect blend of durability and style – Blundstone. At Neighbourhood, we are proud to present this iconic brand that has been redefining comfort and fashion for decades.
A Legacy of Craftsmanship
Blundstone traces its roots back to the rugged terrains of Tasmania, Australia, where the brand was born in 1870. With over a century of expertise, Blundstone has perfected the art of crafting boots that withstand the harshest conditions while exuding timeless style.
The Blundstone Difference
What sets Blundstone apart is its commitment to quality craftsmanship. Each pair of boots is a testament to meticulous design, premium materials, and expert construction. The brand's dedication to durability ensures that your Blundstone boots become a reliable companion for all your adventures.
Versatility in Design
Blundstone boots are not just sturdy; they're also versatile in design. Whether you're navigating city streets or exploring the great outdoors, these boots seamlessly blend functionality with fashion. The signature Chelsea boot style, elastic-sided design, and pull-on ease make Blundstones a timeless choice for every wardrobe.
Comfort Beyond Compare
Comfort is non-negotiable when it comes to footwear, and Blundstone understands this well. The brand incorporates cutting-edge technology and ergonomic design to ensure a snug fit and all-day comfort. With shock absorption and a cushioned footbed, Blundstone boots are engineered for those who refuse to compromise on style or ease.
Iconic Style Moments
From the outback to urban landscapes, Blundstone boots have become synonymous with iconic style moments. Embraced by fashion enthusiasts and adventurers alike, these boots have graced runways and conquered mountain trails. Notably, the Blundstone aesthetic effortlessly transitions from casual to smart, making it a wardrobe staple for every occasion.
Neighbourhood x Blundstone
Step into Neighbourhood and discover the curated selection of Blundstone boots that embody the spirit of craftsmanship, durability, and style. Our commitment to offering the best in menswear aligns seamlessly with Blundstone's legacy, making it a natural choice for our discerning customers.
Elevate Your Footwear Game
At Neighbourhood, we believe in offering our customers more than just products; we provide an experience. Blundstone, with its rich heritage and commitment to excellence, perfectly aligns with our values. Elevate your footwear game with Blundstone boots – a timeless investment that transcends seasons and trends.
Visit Us Today
Ready to experience the durability, comfort, and style of Blundstone boots? Visit Neighbourhood in Arnhem, where fashion meets functionality. Step into a world where each pair of boots tells a story of quality, craftsmanship, and a commitment to your unique style journey. Discover Blundstone – because your every step deserves the best.