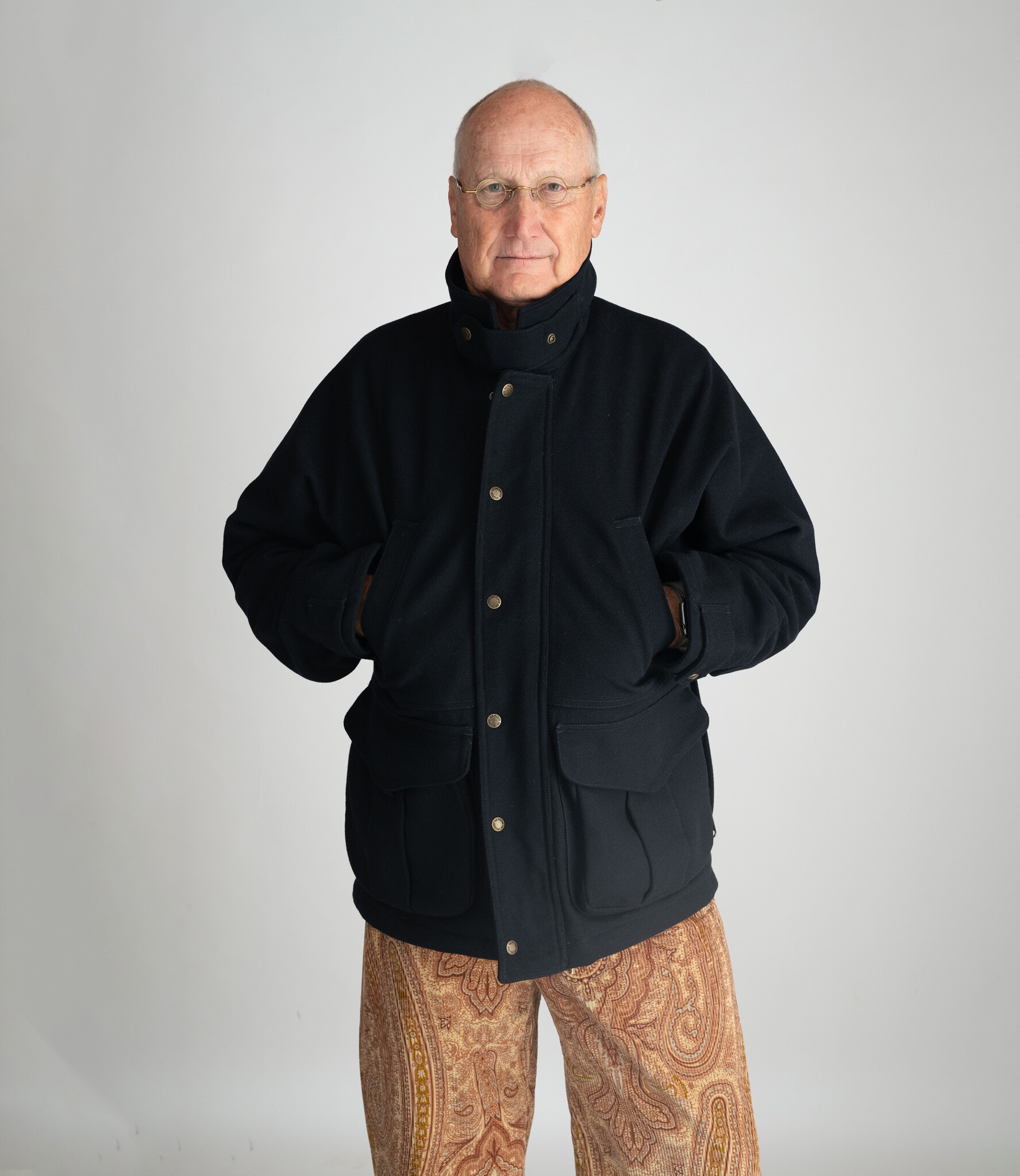 Filson
Filson: Quality, Durability, Heritage, and American Craftsmanship
In the world of outdoor and heritage clothing, one name stands tall and resolute: Filson. With a history that spans over a century, Filson has carved a niche for itself as a symbol of quality, durability, and American craftsmanship. Let's embark on a journey through the legacy of Filson and explore why it remains an enduring icon in the world of outdoor apparel.
A Heritage Steeped in Quality
Filson's story begins in 1897 when Clinton C. Filson founded the company in Seattle, Washington. The Klondike Gold Rush was in full swing, and Filson sought to cater to the needs of prospectors braving the harsh Alaskan wilderness. His dedication to crafting goods that could endure the harshest conditions laid the foundation for the brand's commitment to quality.
Even today, Filson continues to use the best materials available. Whether it's their renowned Tin Cloth, Mackinaw Wool, or Rugged Twill, each fabric is carefully selected for its durability and performance. Filson's unwavering adherence to quality has ensured that many of their products last a lifetime and often age beautifully, retaining their original purpose and charm.
Durable Beyond Measure
Filson products aren't just durable; they are built to withstand a lifetime of wear and tear. From their indestructible bags to rugged outerwear, every Filson piece is designed to be a reliable companion in the great outdoors.
Their signature Tin Cloth, for instance, is made from heavy 12.5-ounce cotton, coated with a special paraffin wax finish that makes it water repellent and highly abrasion-resistant. It's the stuff of legend and a testament to Filson's commitment to creating gear that can stand up to the most rugged conditions.
A Legacy Forged in American Wilderness
Filson's deep-rooted connection to the American wilderness is at the heart of the brand. Every product is infused with the spirit of exploration, reflecting the pioneering history of the United States. Filson's outdoor apparel and gear have been trusted companions for hunters, fishermen, loggers, and explorers for generations.
From their iconic Cruiser Jacket to their rugged duffel bags, each Filson item is a tangible link to a past where men and women relied on their gear to survive and thrive in the wild. Today, these items remain just as relevant, with the same commitment to craftsmanship that defined the brand over a century ago.
Made in the USA: A Commitment to Craftsmanship
In an age of mass-produced goods, Filson proudly upholds the tradition of American craftsmanship. Each product is made with care and precision in their Seattle factory, a nod to their dedication to supporting local industry and labor. This commitment extends not just to the craftsmanship but also to the sourcing of materials, many of which are procured from the USA.
Filson's "Made in the USA" label is a badge of honor that signifies quality, durability, and an investment in local communities. It's a statement that the art of crafting outdoor apparel is still alive and well in America.
In Conclusion
Filson is more than a brand; it's a symbol of the enduring American spirit. With a legacy that spans over a century, Filson has remained true to its core principles of quality, durability, heritage, and American craftsmanship. Every product they create is a testament to their commitment to providing gear that stands the test of time.
Whether you're a seasoned outdoorsperson, an urban explorer, or simply someone who appreciates the value of well-made goods, Filson has something to offer. It's a brand that lets you carry a piece of history with you, ensuring that you're always prepared for your next adventure, no matter where it takes you. So, equip yourself with Filson, and experience quality, durability, and heritage like never before.