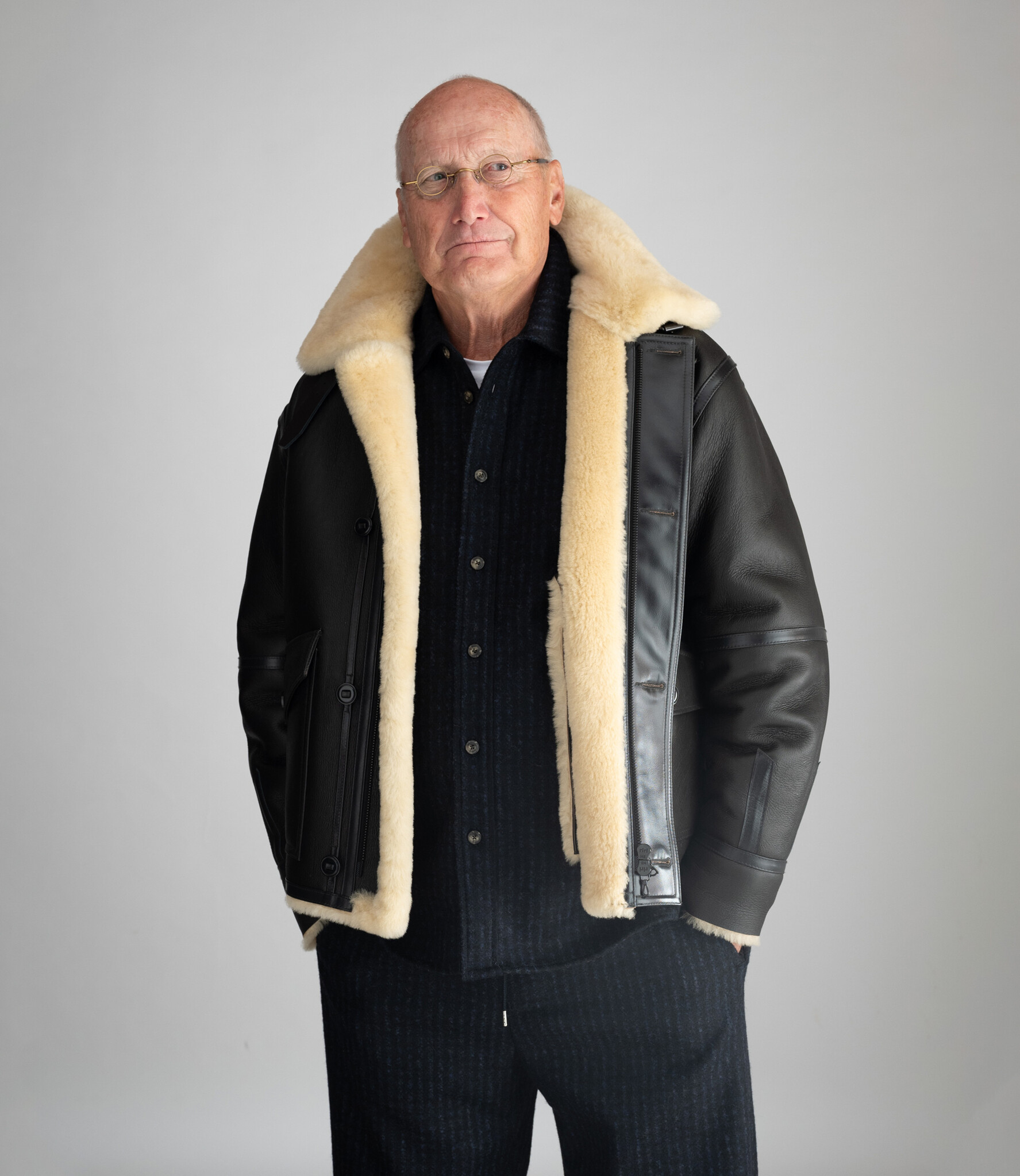 Eastlogue
"Eastlogue: A Journey Through Korean Craftsmanship and Style"
In the world of fashion, where trends come and go, there are brands that stand out not only for their unique designs but also for their commitment to craftsmanship and heritage. Eastlogue, a South Korean brand, is a shining example of this rare combination. With its roots deeply embedded in Korean culture, Eastlogue has emerged as a beacon of authenticity and style.
A Korean Heritage: The Heart of Eastlogue
Eastlogue was founded by designer Dongki Lee in 2011 with a simple yet profound goal: to create clothing that reflects the rich heritage and traditional craftsmanship of South Korea. Drawing inspiration from the country's history and culture, the brand seamlessly fuses Korean elements with modern aesthetics.
One of the distinctive features of Eastlogue's designs is its deep appreciation for the Korean military and workwear influences. These influences are evident in their use of durable fabrics, functional details, and utilitarian aesthetics. Each piece tells a story of Korea's past while being adapted to contemporary fashion sensibilities.
Craftsmanship Redefined: The Making of Eastlogue
At the heart of Eastlogue's success lies an unwavering dedication to craftsmanship. The brand takes great pride in the quality and construction of its garments. Every detail, from the choice of fabrics to the stitching and finishing, is meticulously executed.
One of the standout aspects of Eastlogue's craftsmanship is its commitment to using locally sourced materials. They work closely with Korean fabric suppliers and artisans, ensuring that the brand's production supports local communities and traditional craftsmanship. This approach not only adds an extra layer of authenticity to their pieces but also contributes to the preservation of traditional Korean textiles.
The Signature Styles: Military and Outdoor Fusion
Eastlogue's signature styles are a fusion of military and outdoor influences. Their collections feature an array of jackets, pants, shirts, and accessories that seamlessly blend function and fashion. The brand's outerwear, in particular, is renowned for its durability, versatility, and timeless design.
The military-inspired jackets, with their robust construction and functional pockets, pay homage to South Korea's military heritage. Meanwhile, the outdoor influence is evident in the use of technical fabrics and designs suitable for various weather conditions. Eastlogue has mastered the art of combining style and functionality, making their pieces ideal for both urban exploration and outdoor adventures.
Global Appeal: Eastlogue Beyond Korea
While deeply rooted in Korean culture, Eastlogue has found a global audience. The brand's unique blend of heritage and contemporary style has resonated with fashion enthusiasts worldwide. Eastlogue's presence in international markets is a testament to the universal appeal of their designs.
The brand's commitment to quality and sustainability has also garnered attention. In an era of fast fashion and disposable clothing, Eastlogue stands out for its focus on producing garments that are built to last. Each piece is a long-term investment, both in terms of style and durability.
Conclusion: Eastlogue - A Cultural Odyssey
Eastlogue is more than a fashion brand; it is a cultural odyssey. Through its designs, the brand celebrates the rich tapestry of South Korean heritage and craftsmanship. Eastlogue's fusion of military and outdoor influences creates a unique and timeless style that appeals to a global audience.
In a world where authenticity and craftsmanship are highly prized, Eastlogue emerges as a shining star. The brand's commitment to quality, sustainability, and cultural preservation is a testament to its dedication to fashion with a purpose. As we journey through the world of Eastlogue, we not only explore the brand's collections but also experience the rich and diverse heritage of South Korea, beautifully encapsulated in every piece they create.