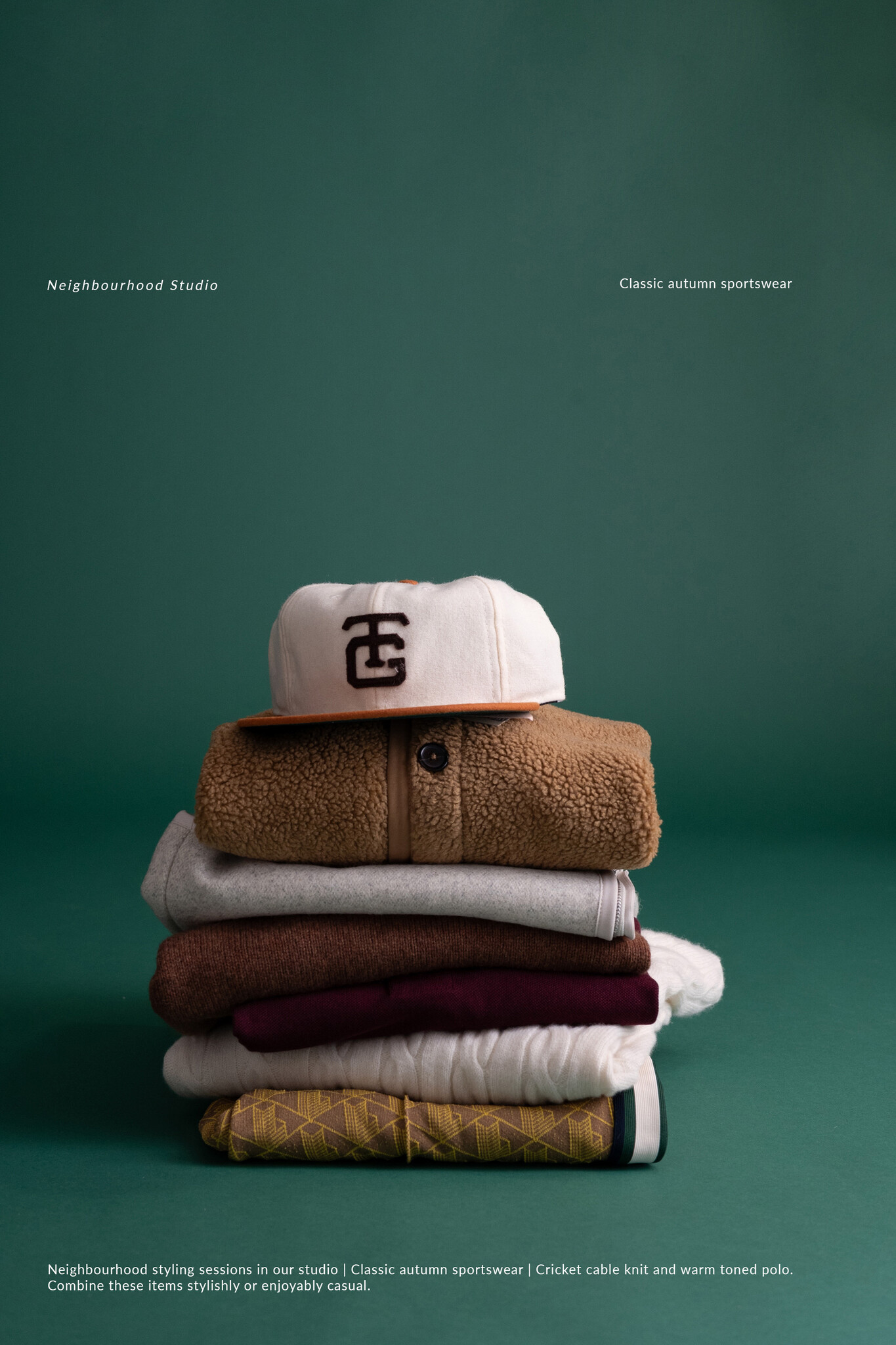 Instagram
Neighbourhood Arnhem through the lens of our Instagram account, Neighbourhoodarnhem. As purveyors of distinctive fashion and unique aesthetics, we extend an invitation to explore the vibrant tapestry of our brand.
Our Instagram serves as a dynamic canvas where we meticulously capture the essence of Neighbourhood. From the creative confines of our basement studio to the bustling streets of Arnhem, our photographs tell a tale of style, expression, and the heartbeat of our community. Our models aren't just faces; they're friends, entrepreneurs, and neighbors, embodying the diversity and authenticity that defines our neighborhood.
In the realm of Neighbourhood's Instagram, every picture is a narrative, meticulously composed to transcend mere clothing and evoke a deeper connection. We believe in the power of storytelling through imagery, seamlessly blending different brands and styles to create a captivating visual symphony.
But our Instagram isn't just about showcasing clothes; it's an ongoing conversation with our audience. We aim to inspire, not just through fashion but by curating a lifestyle that reflects the multifaceted spirit of Neighbourhood Arnhem. We delve into the worlds of art, music, sports, vintage, and more, offering a holistic perspective on what inspires and excites us.
Whether it's a snapshot from our in-house designs, a still life composition, or a moment captured in the heartbeat of Arnhem, each post is a carefully chosen piece of the larger Neighbourhood puzzle. We want you not just to glance but to truly see, appreciate, and find inspiration in every image.
Follow us on Neighbourhoodarnhem and become part of our vibrant online community. Join us as we curate a visual narrative that transcends the ordinary, blending fashion, art, and the unique spirit of Neighbourhood Arnhem. Your daily dose of creativity awaits – welcome to our Instagram story.