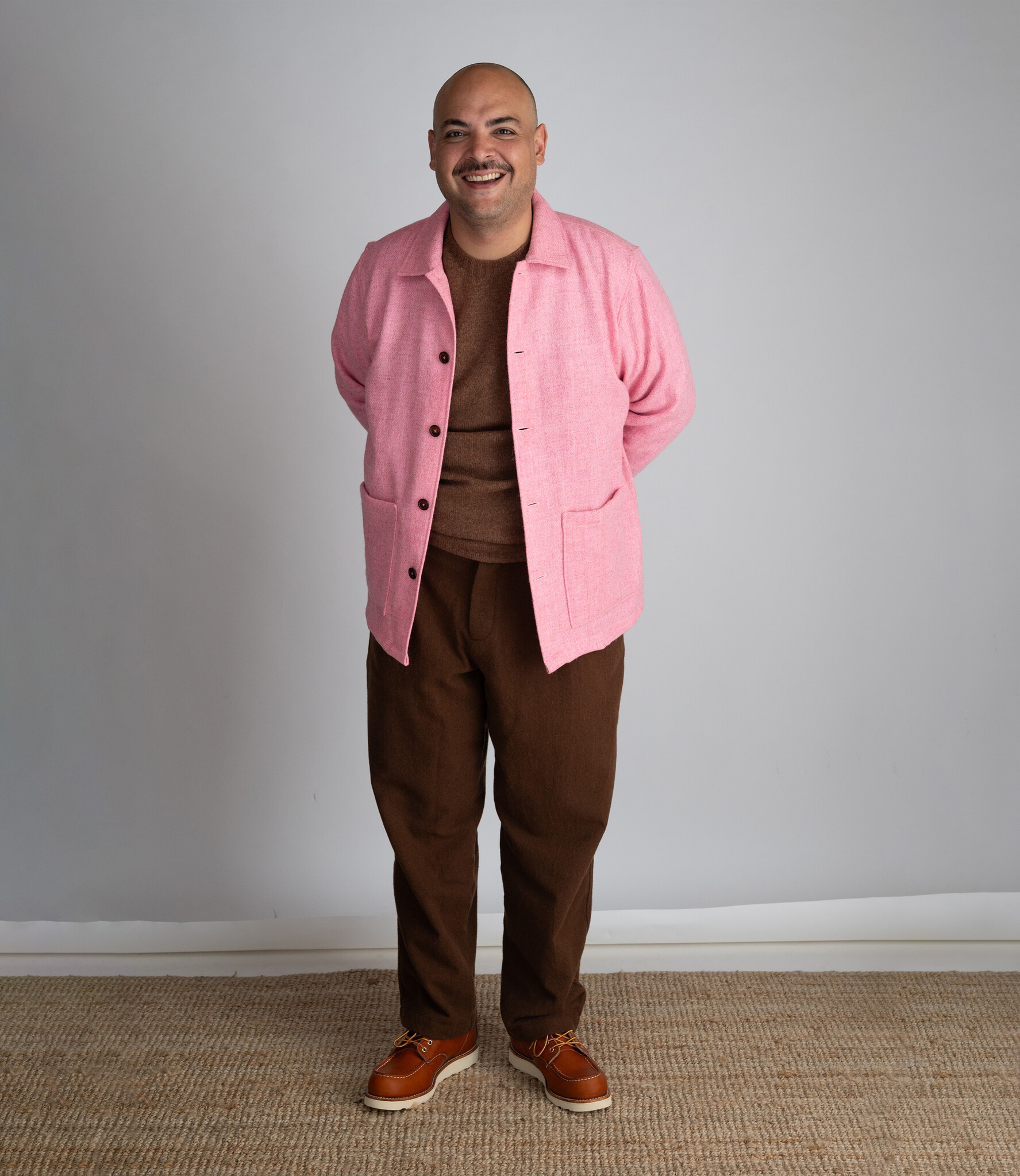 Universal Works
Experience the Timeless Allure of Universal Works: Where Style Meets Comfort
Located in Arnhem, Universal Works has established itself as a master in creating timeless pieces that embody perfection. Whether it's a jacket, sweater, vest, cardigan, trousers, or shirt, Universal Works knows the art of combining style and comfort like no other.
The Perfect Jacket:
Universal Works has built a reputation for crafting jackets that are both functional and stylish. Whether you opt for a woolen jacket to keep you warm in winter or a lightweight jacket for summer, you can trust that this brand uses the highest quality wool and fleece to provide you with comfort, regardless of the season.
Stylish Sweaters and Vests:
When it comes to sweaters and vests, Universal Works offers an extensive collection to choose from. Whether you prefer a casual cardigan or a structured pullover, their attention to detail and craftsmanship shine through in every piece. The combination of high-quality wool and fleece ensures that you stay warm while looking effortlessly stylish.
The Perfect Trousers:
Finding the perfect pair of trousers can be a challenge, but they makes it easy with their range of pants and trousers. Whether you're looking for a classic pair of slacks for a formal occasion or comfortable pants for everyday wear, UW has the solution. Their use of durable materials such as wool and cotton guarantees that you will enjoy your pants for a long time.
Versatile Shirts:
This brand also offers a range of shirts, from cotton short-sleeve shirts to button-down shirts. These shirts are perfect for any occasion, whether you're heading to the office or planning a casual day out. The high-quality materials and attention to detail make these shirts must-haves in any wardrobe.
A Heritage of Quality:
Universal Works has built a heritage of quality and craftsmanship that resonates in every garment they produce. Their dedication to using the finest materials and maintaining impeccable fits is what sets them apart. If you're looking for clothing that is both timeless and comfortable, look no further than Universal Works.
So, if you're in search of jackets, sweaters, vests, cardigans, trousers, shirts, or trousers that strike the perfect balance between style and comfort, Universal Works is the brand for you. Experience the timeless allure of their collection for yourself and discover why it deserves a place in every well-curated wardrobe.